LOWTHER
Update  : 1 SEP 2019
Lowther Loudspeakers
Handmade in Great Britain

DX series
Neodymium Magnet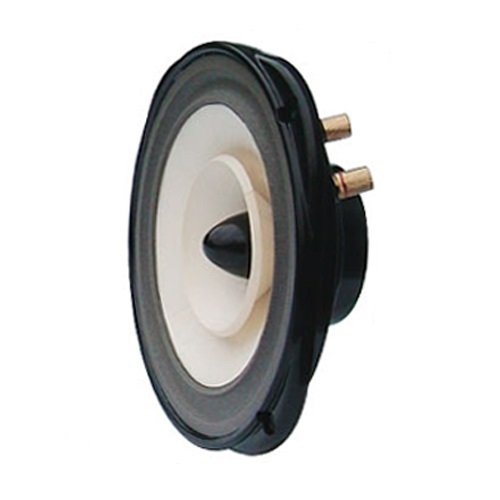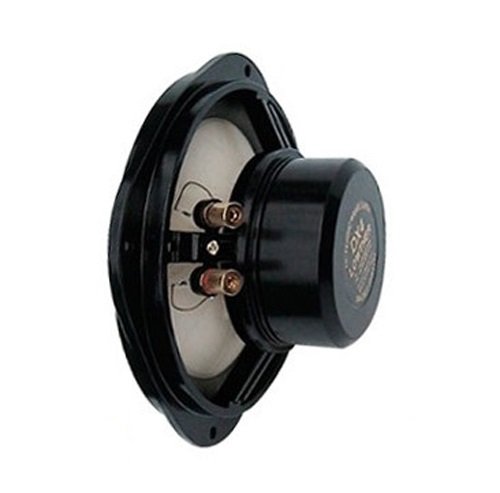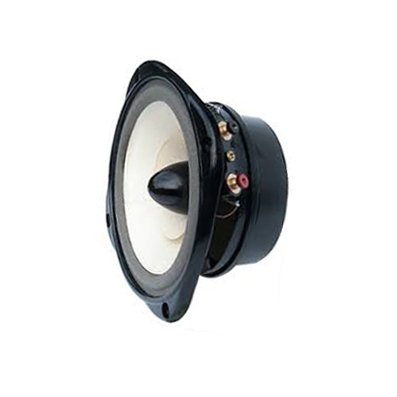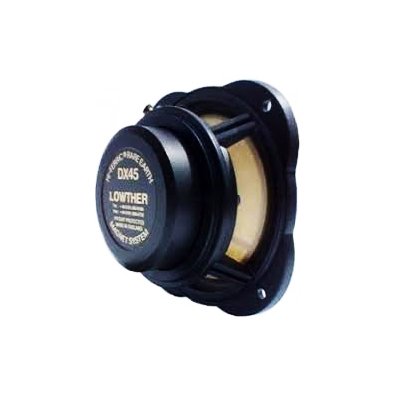 The DX series of drive units employ state of the art rare earth magnet technology.
The acceleration and damping factors are increased well beyond anything achieved in the past, even with the extremely large and powerful magnet assemblies for which Lowther has always been renowned.
These all-powerful magnet assemblies allow the diaphragms to reach acceleration rates well beyond the capabilities of any conventional magnet system.
EX series
Neodymium Magnet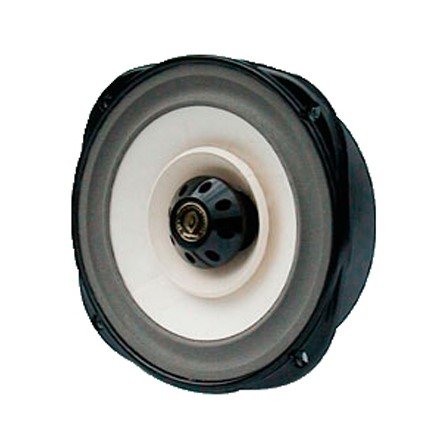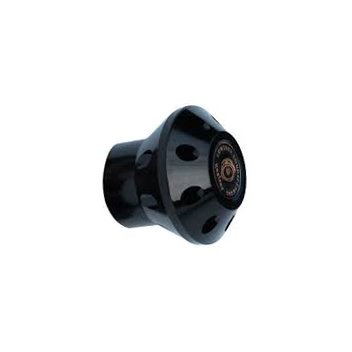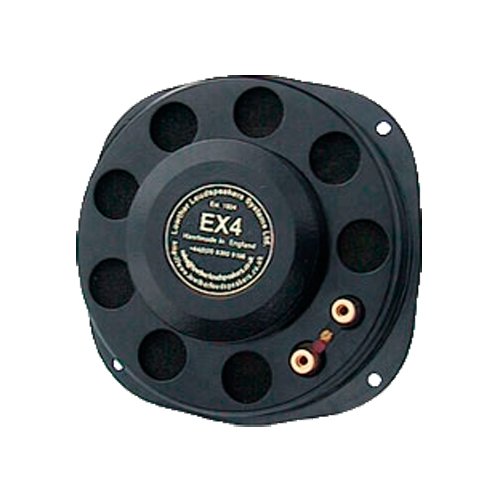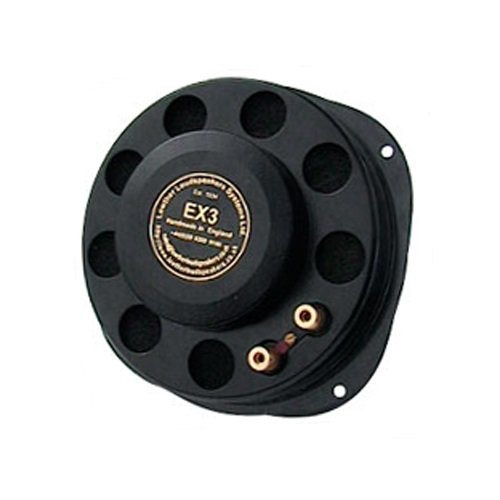 The latest EX series of drive units will completely transform all existing Lowther Loudspeaker Systems. Every Lowther Owner may now enjoy the greatly superior sound reproduction qualities which only the 'EX' drivers are capable of. Each model in the EX range incorporates an acoustic chamber precisely tuned for optimum performance.
Cone assemblies are pressure balanced between the acoustic chamber at the rear and a phasing equalizer fitted to the front.
A series
Alcomax 3 Magnet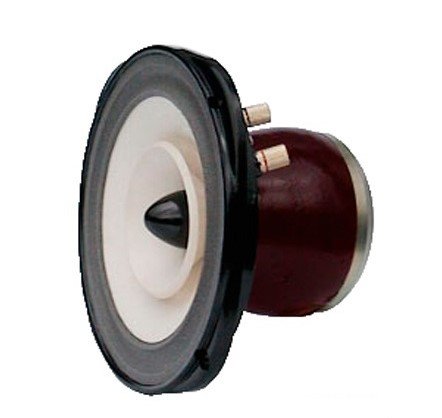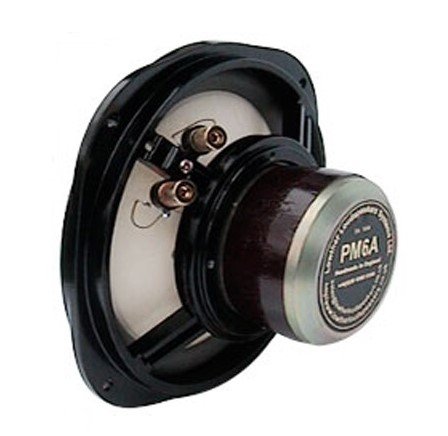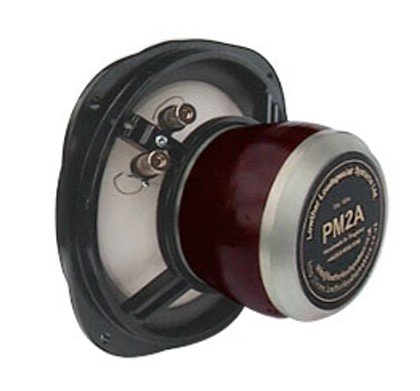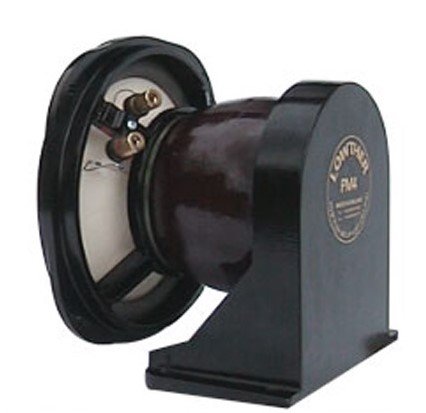 The A Series range maximises design potential enabling Lowther quality to be enjoyed in systems using single drive units to multi-unit assemblies such as Lowther's incomparable horn-loaded designs.
Their unique design and performance are world famous. Only the finest proven materials and micro-precision techniques are used in their production.