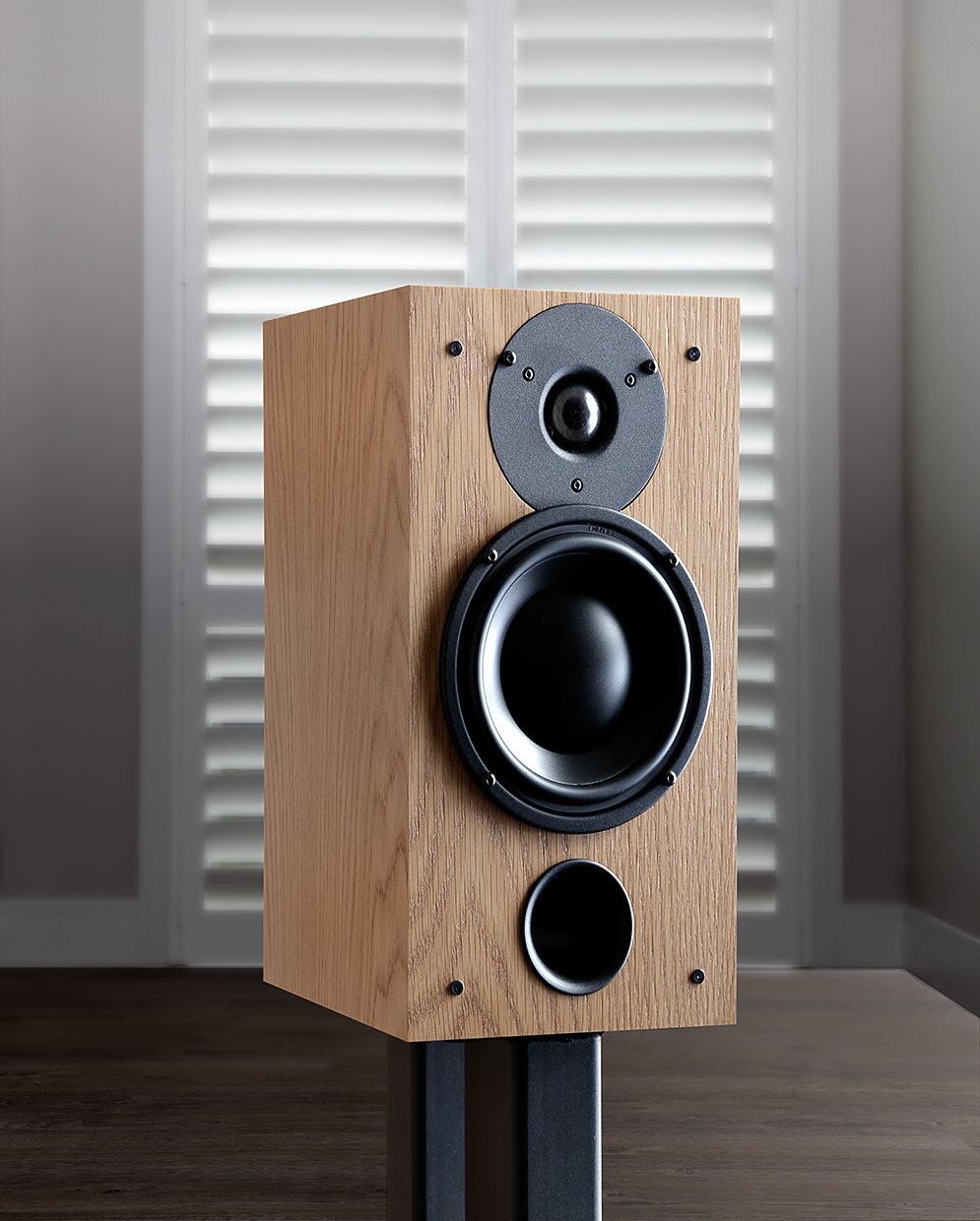 Studio Reference 1
a precise mini-monitor for serious listening.
Studio Reference 1 fulfils all expectations as a precise mini-monitor, providing a large and natural sound stage, excellent instrument focus and a highly controlled bass.
And all from a cabinet size that defies such performance.
Compact speakers as versatile and affordable as the Studio Reference 1 are rare, but the performance, scale of sound and high power handling make this model the preferred option if you want a true mini-monitor for serious listening.
Shop >