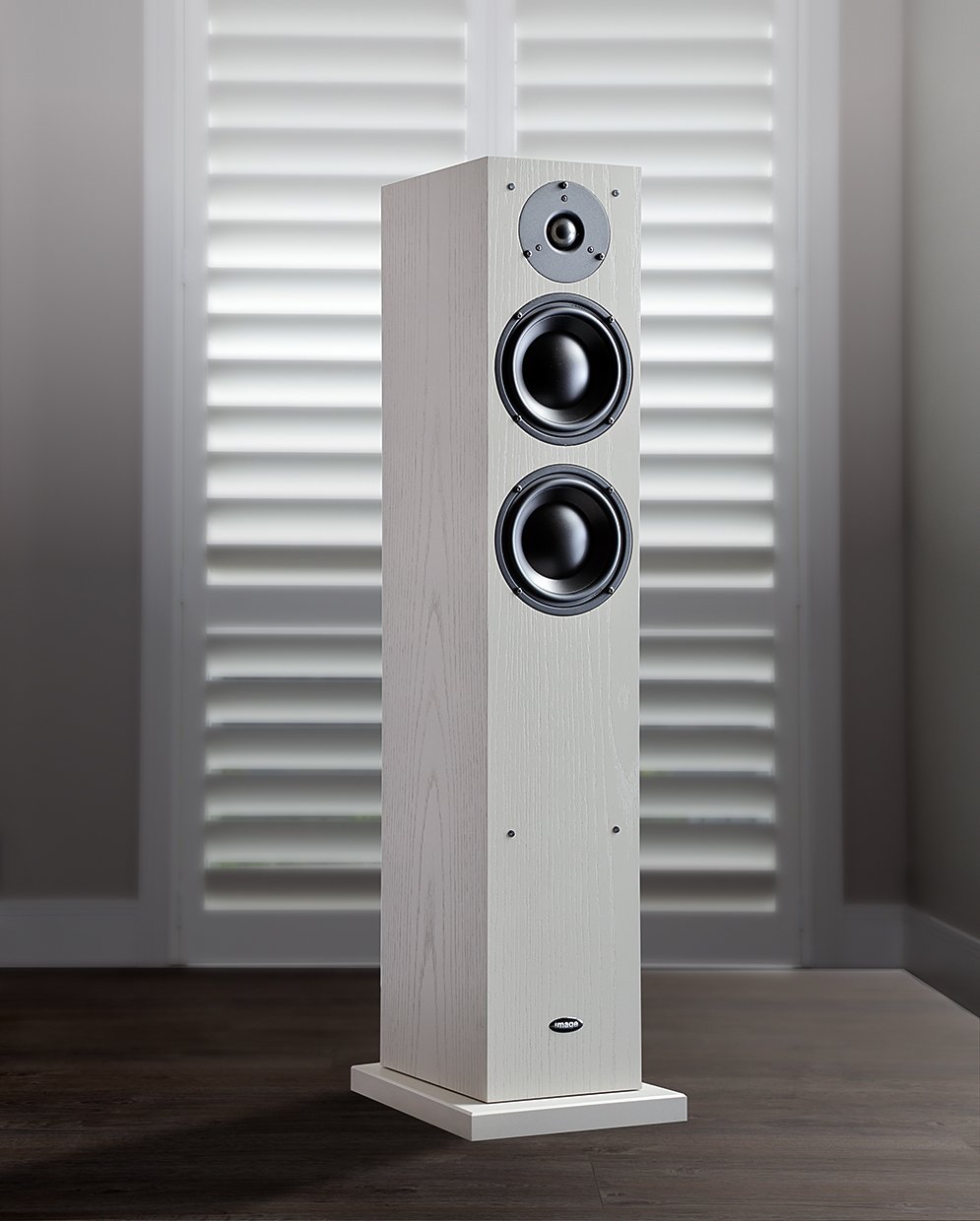 Image 411

Small but Greater low-frequency
Image 411 offers even greater low-frequency "weight" than the 410, coupled with slightly higher sensitivity and power handling for use in larger rooms.
With the same aesthetical balance and modest size, this model maintains the articulate 'voicing' and spatial imaging but an additional driver works in tandem at low frequencies for a more extended and fuller bass response.
The Image 411 is designed for medium size listening rooms and can be placed reasonably close to rear walls, although a little distance will improve the image depth.
Although the design focus was on creating a small model for high quality 2-channel systems, the 411 is equally at home as a front/main speaker in surround sound applications.
SPECIFICATION
Bi-wire input terminals, 8mm brass spikes, Accu-Base