LOWTHER
Lowther New Zealand
Lowther Loud Speakers are World Leaders in Audio Technology and Horn-Loaded design.
Our highly efficient, full range Drive Units deliver the true potential of all available energy,
providing you with a uniquely advanced listening experience.
Speaker Driver
All units are rated at 100 Watts. Suitably housed, multi-unit assemblies do not necessarily require passive cross-over
systems between bass, mid and high frequency units. providing you with a uniquely advanced listening experience.
CABINET
The Lowther designs show a single drawing from the complete set to give a potential constructor an impression of the enclosure's complexity. Free sets of plans are available from Lowther Loudspeaker Systems Ltd. in PDF format if requested when Drive Units are ordered.
Lowther History
From the revolutionary designs of our founder, Paul Voigt, in the 1930s, to our current world-beating EX-series drive units, Lowther have an outstanding history of innovation and excellence in audio performance.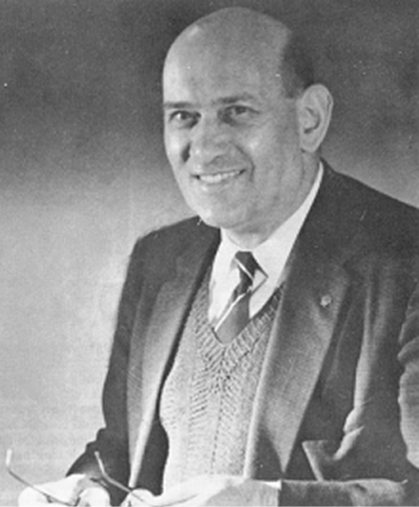 Paul Voigt
Paul Voigt, the founder of what was to eventually become the world-renowned Lowther Loudspeaker Company, was born in London in 1901 and educated at Dulwich College and University College, London. He graduated in 1922 receiving a BSc. degree in electrical engineering. Among many other audio contributions and 32 patents, he can be credited with the first high-flux energized speaker drive unit and horns using the "Tractrix" contour.
Domestic Corner Horn
The "Domestic Corner Horn" released in 1934 set a new benchmark for high-quality sound reproduction. This unique design gave an extremely life-like non-directional presentation, with the sound entering the room at a height between 3 to 5 feet above the floor.
Also in 1934, Paul Voigt met O.P. Lowther. from the Lowther Manufacturing Company. This meeting eventually resulted in a merger between the two companies as they became 'Lowther-Voigt Radio'.
During World War II, Paul was kept busy maintaining the horn speakers which he had successfully installed in cinemas. After the war, priority was given to the design of an improved driver, using new magnet materials. This driver had a flux density of 18,000 gauss (1.8 tesla) and was released in 1949.
In 1950 Paul decided to move to Canada with his wife, setting up the North American sales network for his new designs, which he ran until the outbreak of the Korean War. He then taught electronics for a while before moving to Ottawa to work for the Canadian Government in radio regulations, until his retirement in 1969.
Donald Chave, who was previously Lowther's Chief Engineer, bought the company after World War II. He finally developed the PM-1 driver using the Voigt cone assembly. Before Paul Voigt left for Canada it was agreed that Lowther would produce the domestic corner horn under license. About 400 corner horns were produced between 1934 and the early 1950s. Donald later expanded the products and developed new drivers based on the early Voigt units.