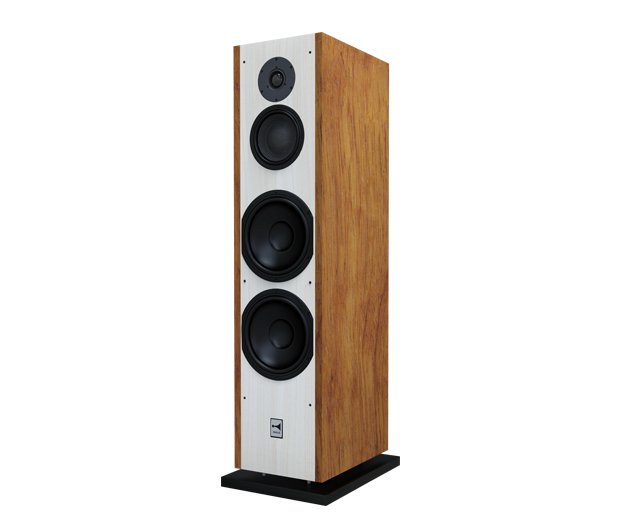 Bello Casa
A hundred years ago, New Zealanders lived in a house built with rimu, a beautiful New Zealand native tree.
But now, as a protected species, we can no longer build houses by cutting trees.
We find a house that is over 100 years old, and we get a beautiful rimu that comes out at the time of demolition and creates a speaker called bello casa, this meaning is the beautiful house.
You can feel the nostalgia of the New Zealand settlers from early Europe.
DRIVER
Morel Supreme 110 28mm soft dome, matched pairs
Morel 160mm carbon fibre/Rohancell composite.
Two Peerless 210mm Nomex cone.
3 – way, four speaker, bass reflex, rear ported
SPECIFICATION
Bi-wire input terminals,
8mm brass spikes,
Accu-Base.