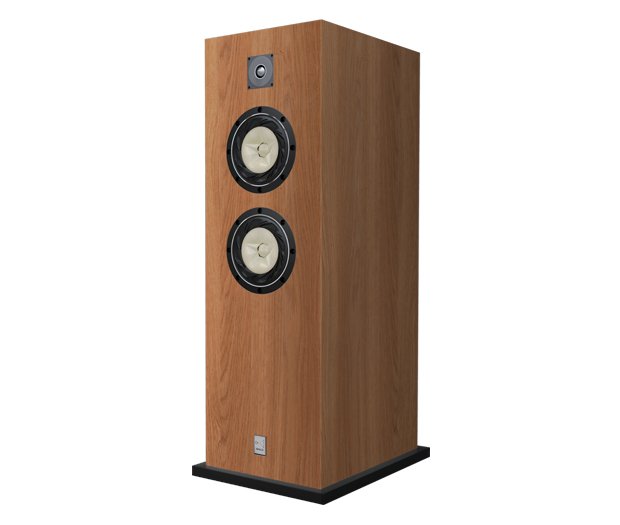 Antiquato Corno 3.1

High-performance double unit
full range speaker.
More powerful 8" full range driver horn loaded super tweeter to reach clear crisp high-frequency sound quality.
Simple and unique crossover design to minimize the coloration of passive parts.
Our unique double back load horn transmission design delivers a more satisfactory bass to aid musical enjoyment.
Ideally suited to:
All Tube amplifier, especially good for low powered tube amplifier like 2A3, 45, 300B
- Listening applications in all rooms
DRIVER
8"banana plant fiber Cone driver
8″ Full Range driver is a unique Hyperbolic Paraboloid shell diaphragm, UDR tangential edge damping.
Titanium horned Tweeter
Alnico magnet horn super tweeter. The horn tweeter is very crisp with a frequency response that extends out well beyond the audible range.
ES cone manufactured from banana plant fiber. This all helps to produce a smooth and detailed sound.This driver produces more bass with less work, extending the range closer to the 10-octaves performance and providing startling dynamics.
SPECIFICATION
37Hz – 23kHz (-6dB freestanding)