Born out of Audio Note UK as the Audio Note Kit company in 2004 ANKits is a world leader in high end DIY audio.
We produce the highest quality audio kits available in today's high end Audio DIY market.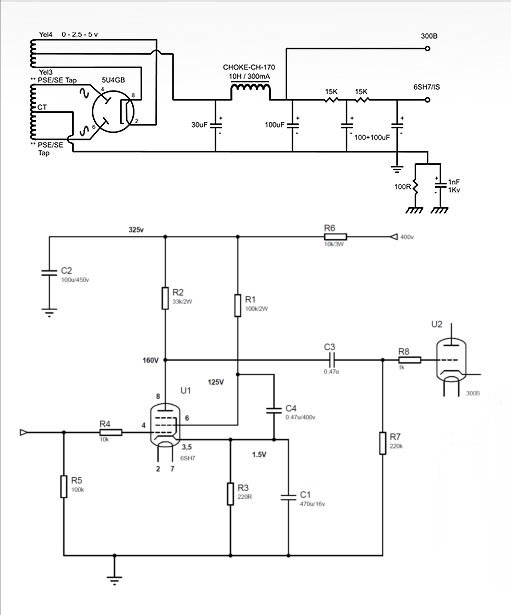 The Legend Power Supply has been designed for ultimate sonics - lightweight and snappy! Our new T-195 Mains transformer supports taps for both single and parallel configurations.
The classic 5U4G tube rectifier circuit sees a 30uf Mundorf PS cap mounted inside the chassis along with a monster 300ma choke to smooth the rectified AC. A single 100+100uf (35mm diameter) Mundorf capacitor stands solo at the back of the chassis and steps the voltage down for the 6SH7 driver tube - the ultimate in simplicity!
Two .47uf film caps are installed inside the chassis along with about 12 resistors. The 6SH7 is configured in a pentode configuration in the Legend MonoBlock. Our Expert Wiring Guide shows you how to build your Legend like a pro!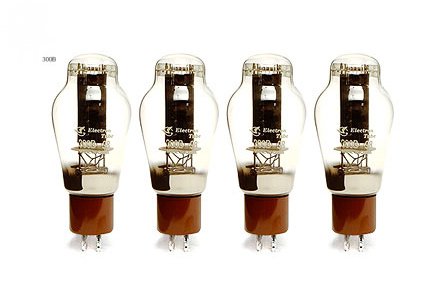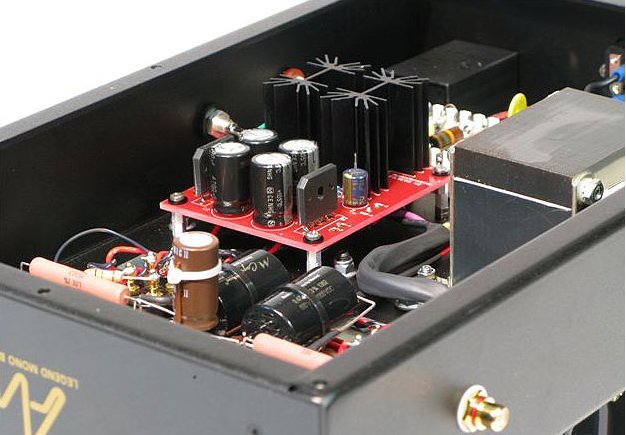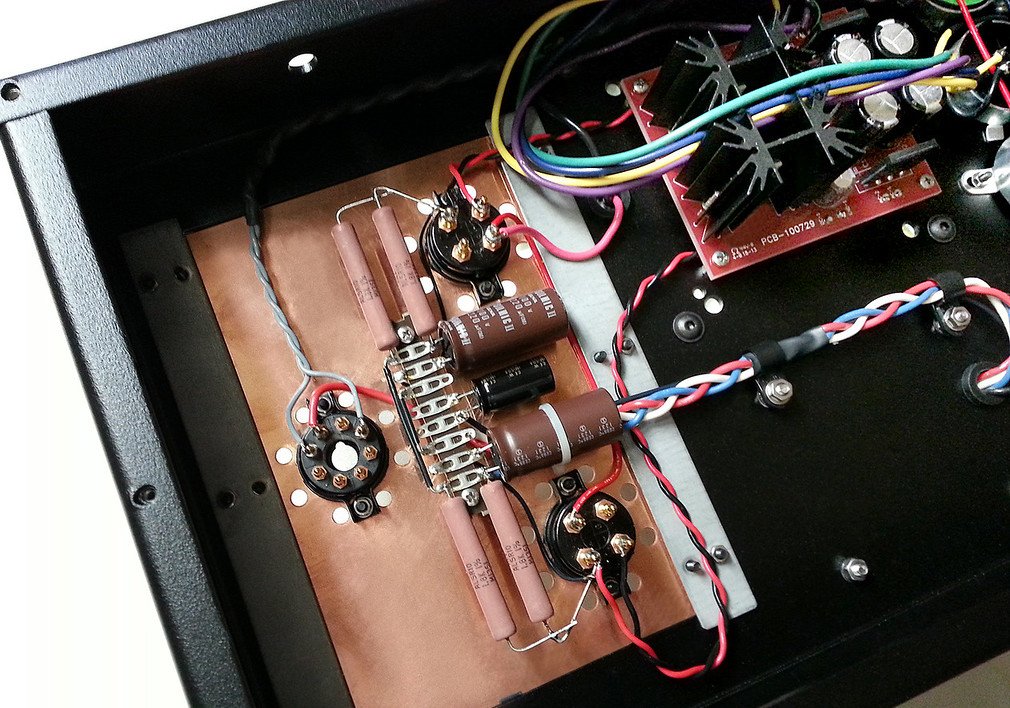 Power: 8.5 Watts Class A (Single 300B)
18-20 Watts Class A (Parallel 300B)
3.5 Watts Class A (Single 2A3)
18-20 Watts Class A (Parallel 2A3)
Output Tubes: 2 or 4 x 300B / 2A3
1st Stage Gain: 6SH7
Rectifier Tube: 5U4GB
Inputs: 1
Outputs: 1 x Stereo Pair 4, 8, 16 ohms
Recommended Speakers: min 88dB
Width: 24.,5 cm
Height: 20.5 cm
Depth: 38 cm
Weight: 25 Kilos
Parts Compliment includes:
TAKMAN 1W Resistors
Power Supply Capacitors:
Mundorf 100+100 & 30uf 600v
Panasonic FC series cathode caps
PTFE Silver Plated Hookup Wire
Shuguang 300B Tubes
Audio Note Speaker Posts
Audio Note Speaker RCA's
Ceramic Hard-wiring Posts
Solid Copper Insert Plate